About Advice to a Scientist
Advice to a Scientist is a hub where the scientific community can share their perspective on topics that are central to the professional growth of scientists at all stages of their career - ranging from curious high school students at the beginning of their scientific journey to more seasoned science explorers. Our goal is to bring open-access and equitable mentorship opportunities and advice to anyone in science, technology, engineering and math (STEM).
Above all, AtaS is a community effort, written by scientists for scientists. Each article seeks to provide the perspective of the author(s) while synthesizing the plethora of excellent resources that have become available over the years.
Our motivation
In order for the scientific process to be successful, mentorship must exist as a core tenant. Researchers should be afforded convenient and effective means to train the next generation of curious minds who will take over the reins of discovery and build on our collective scientific knowledge. While scientists are often eager to share their wisdom—both technical and personal—with one another, quality mentorship is not always a foregone conclusion. This is most classically exemplified in the relationship between students and their direct research supervisor(s). Depending on the context and the individuals involved, the quality and quantity of mentorship that scientific trainees receive varies greatly.
Online resources inevitably increase both the size and diversity of the pool of advice available to all STEM trainees, regardless of geographical boundaries. However, the scientific community lacks a central hub which archives and organizes the plethora of resources available for all STEM disciplines. AtaS seeks to fill this void.
Our team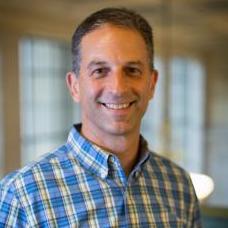 Co-Founder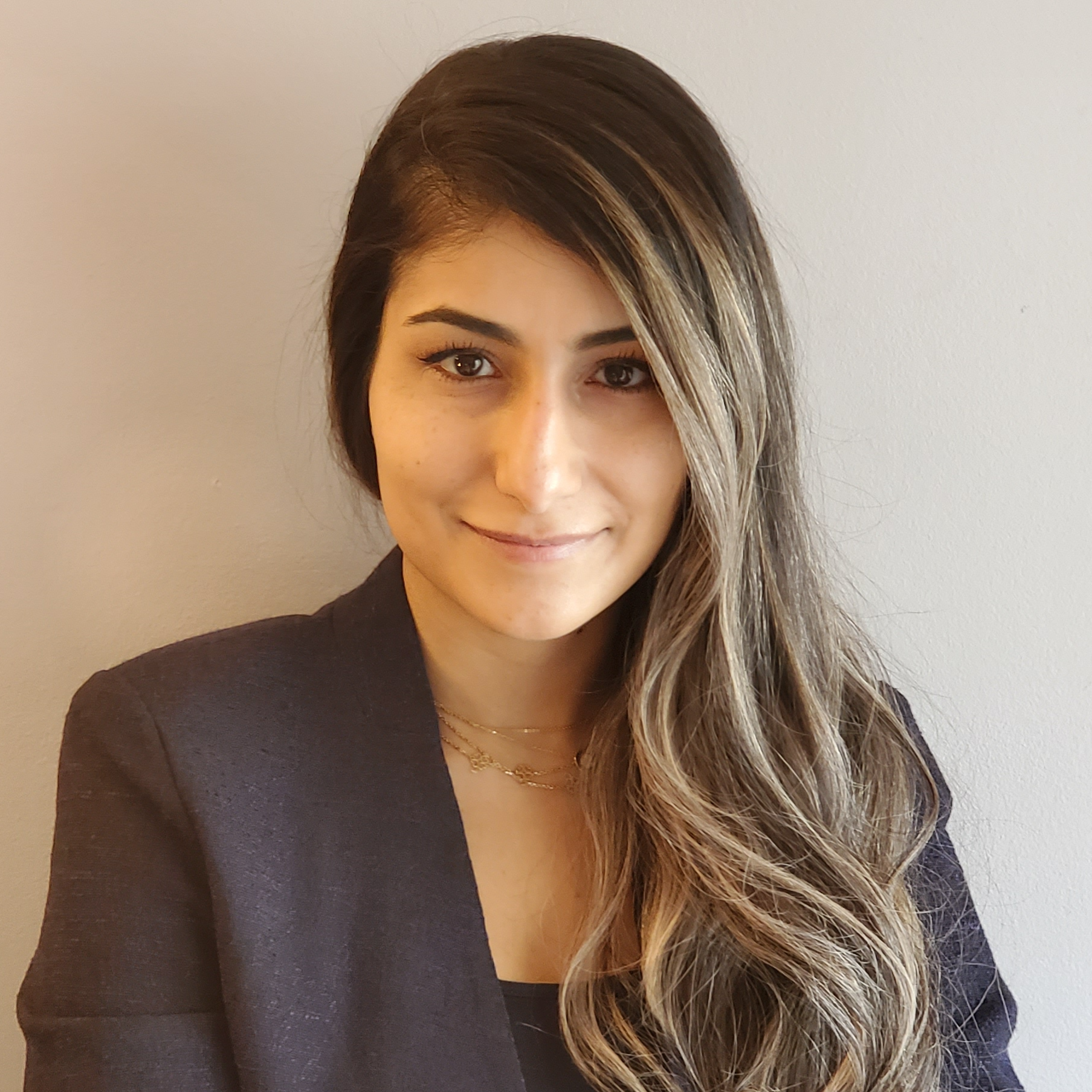 Co-Founder
Editor-in-Chief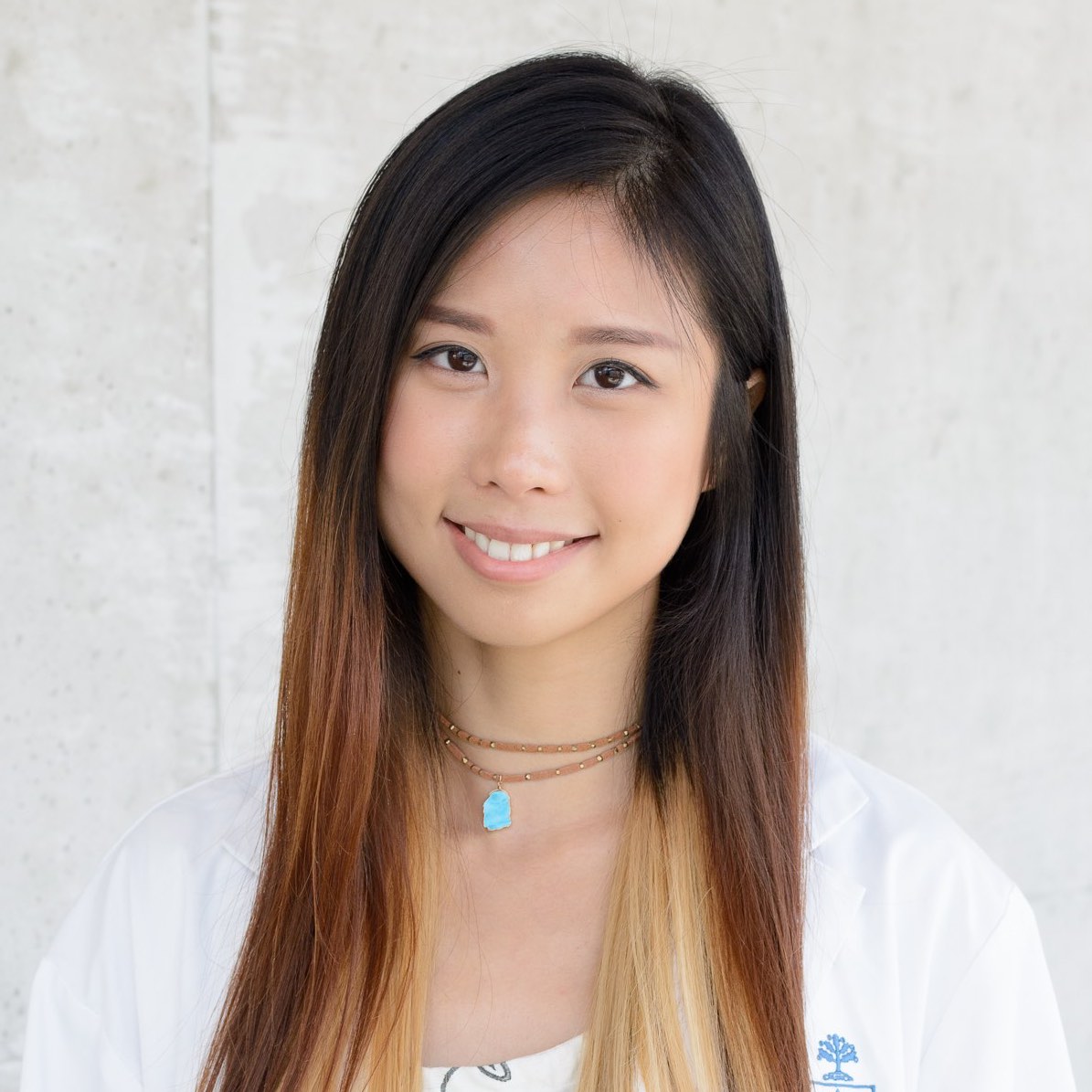 Project manager
Creative Director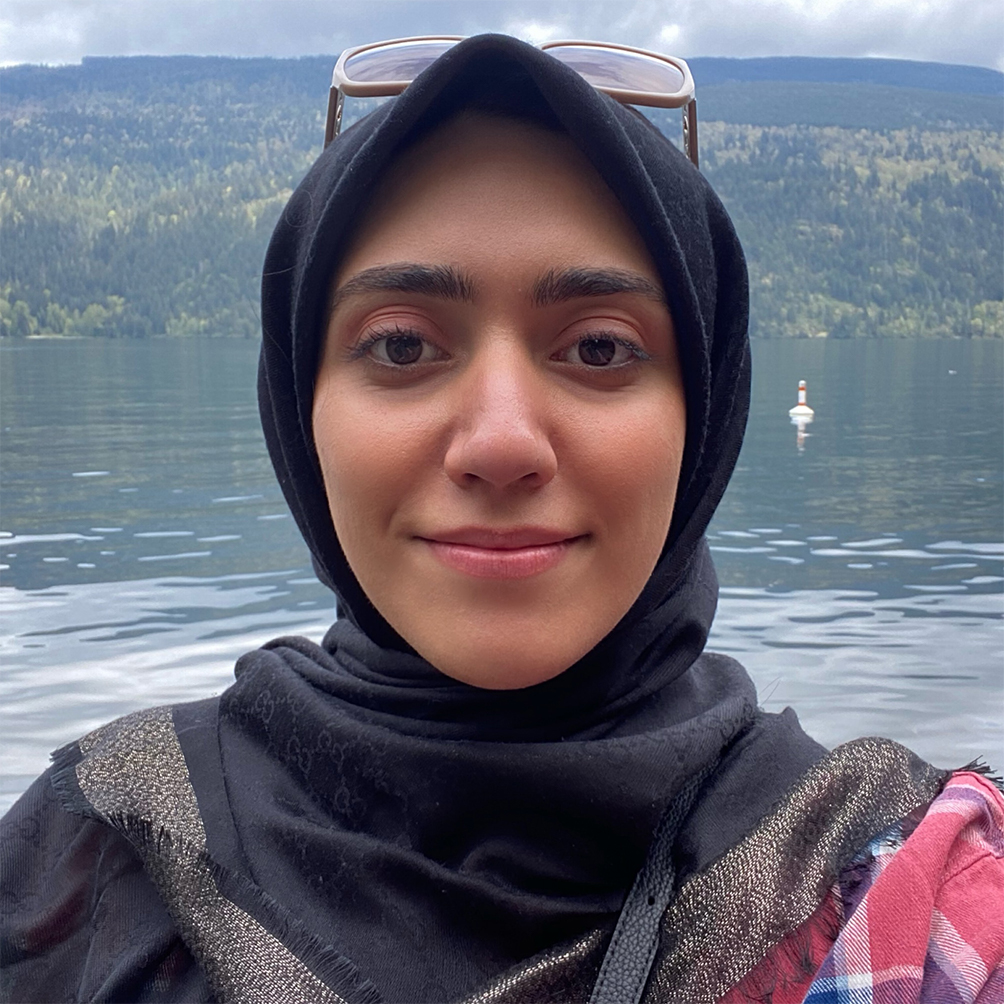 Saba Vatanpour, BSc
Project Manager
Editor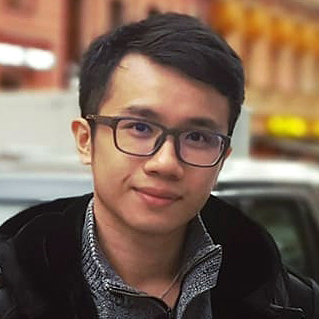 Conan Lee, MA
Social Media Manager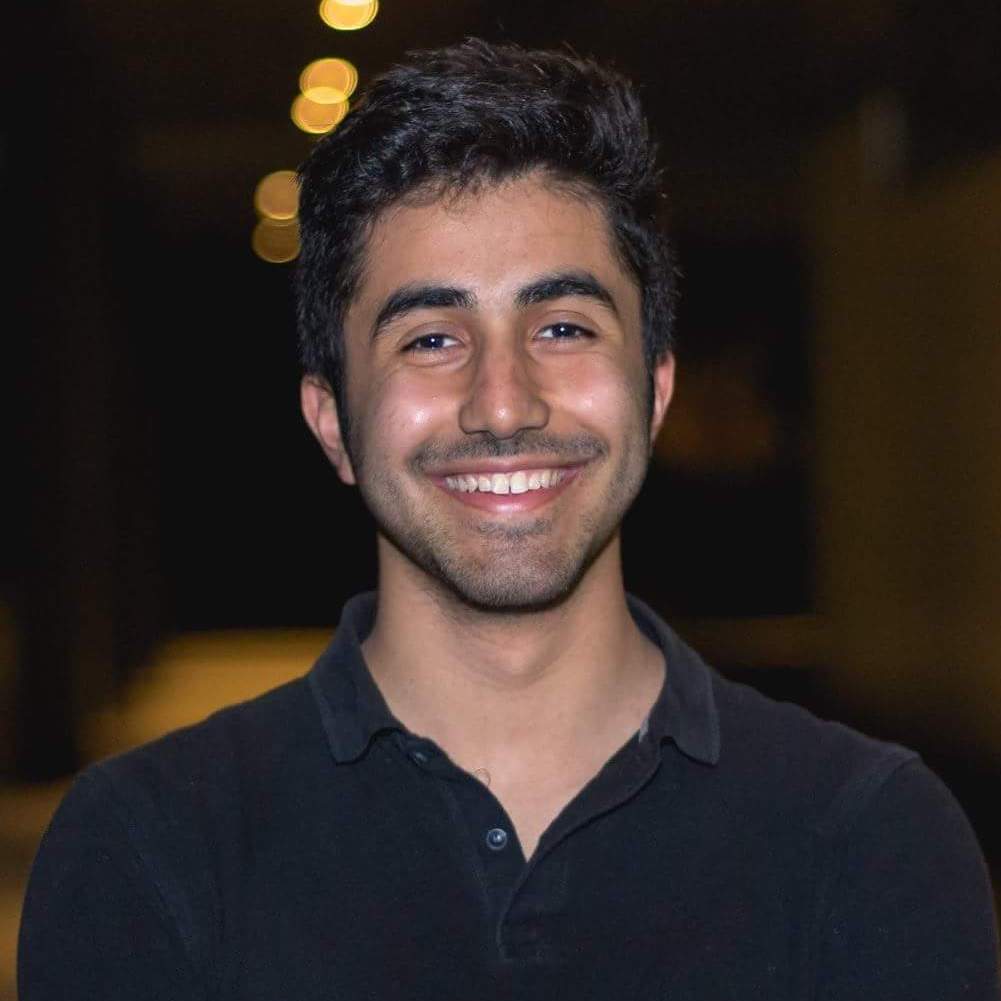 Kia Shakiba, BASc
Webmaster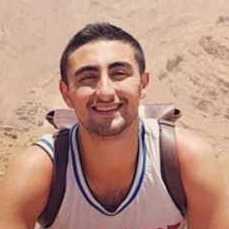 Imran Nooraddin, BSc
Developer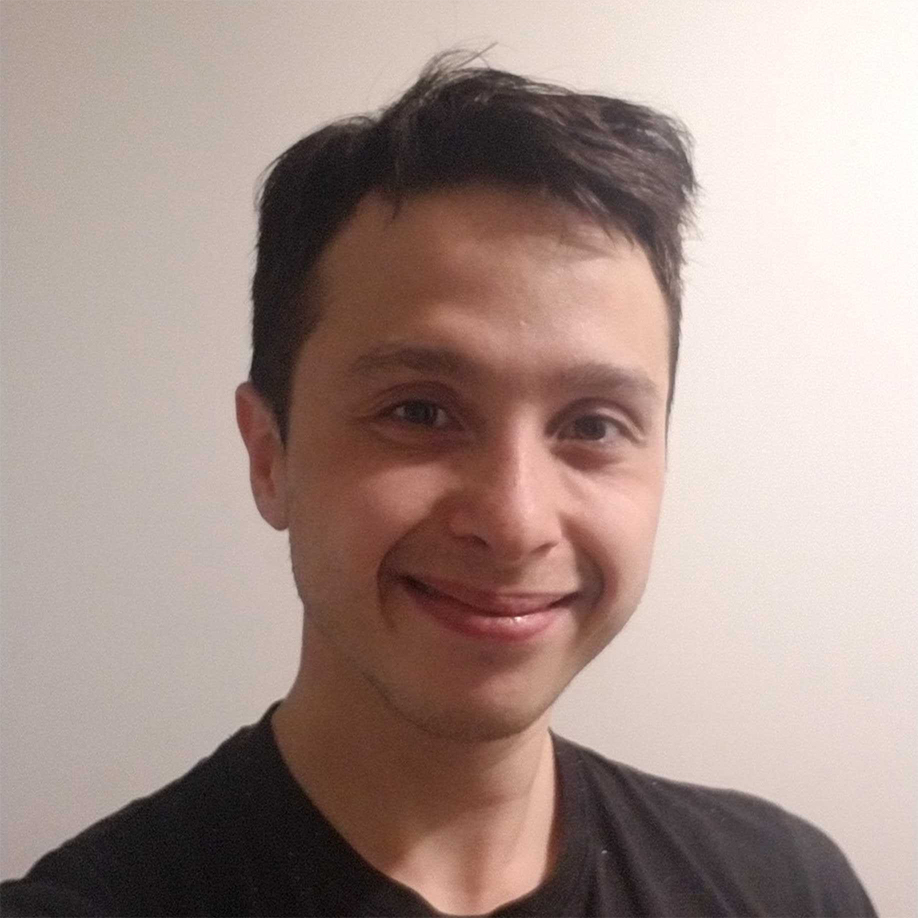 Ian Coccimiglio, BSc
Developer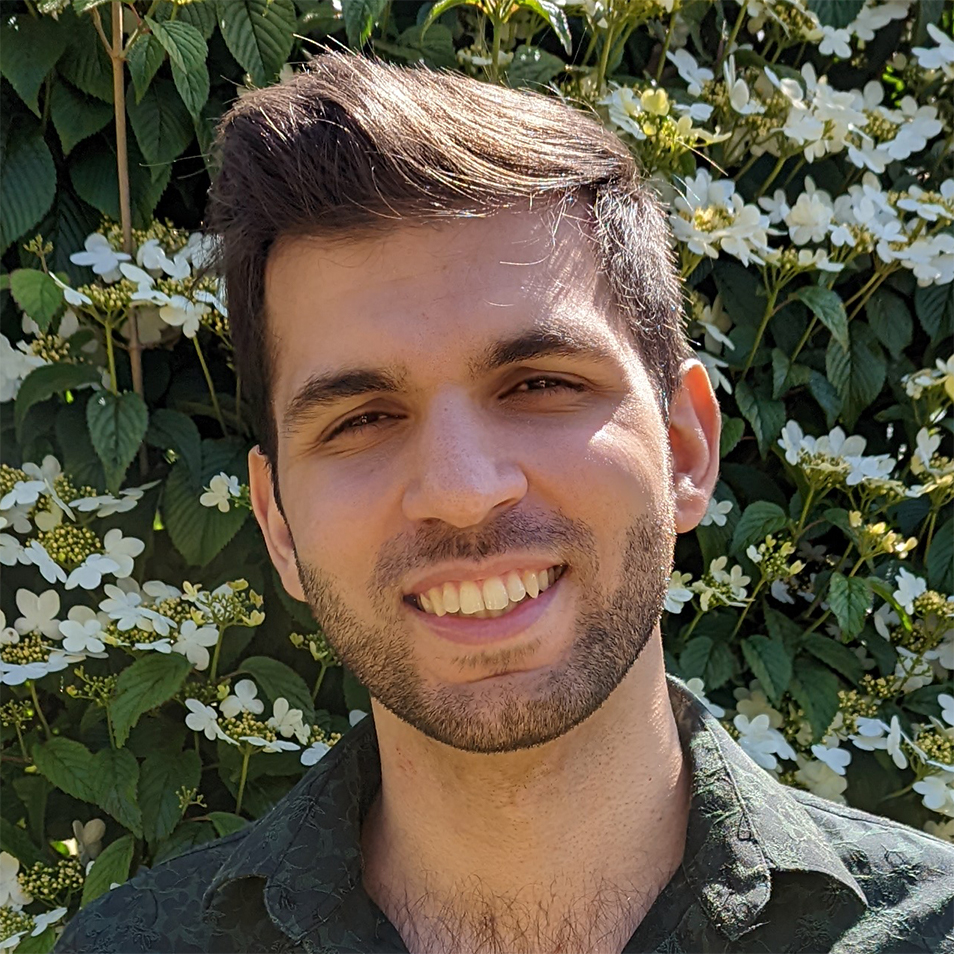 Developer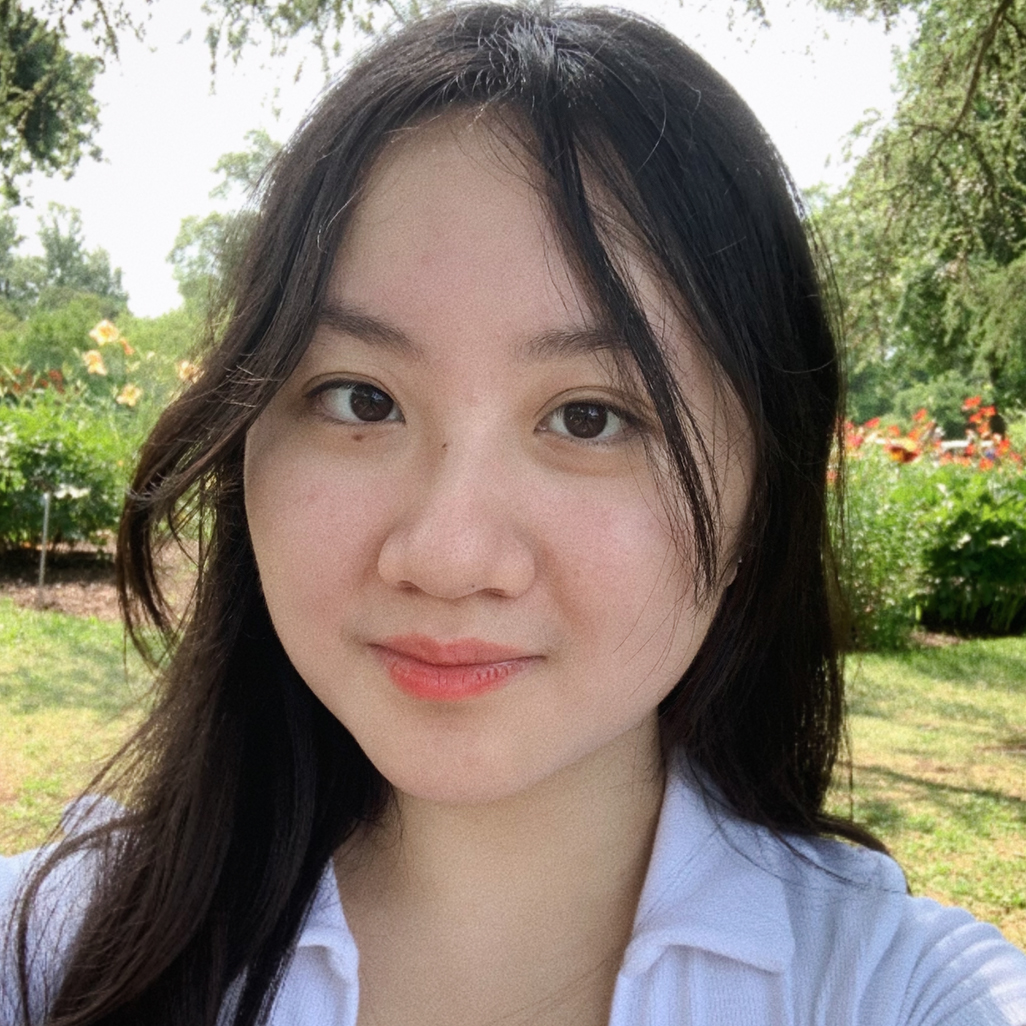 Jane Wu
UX Designer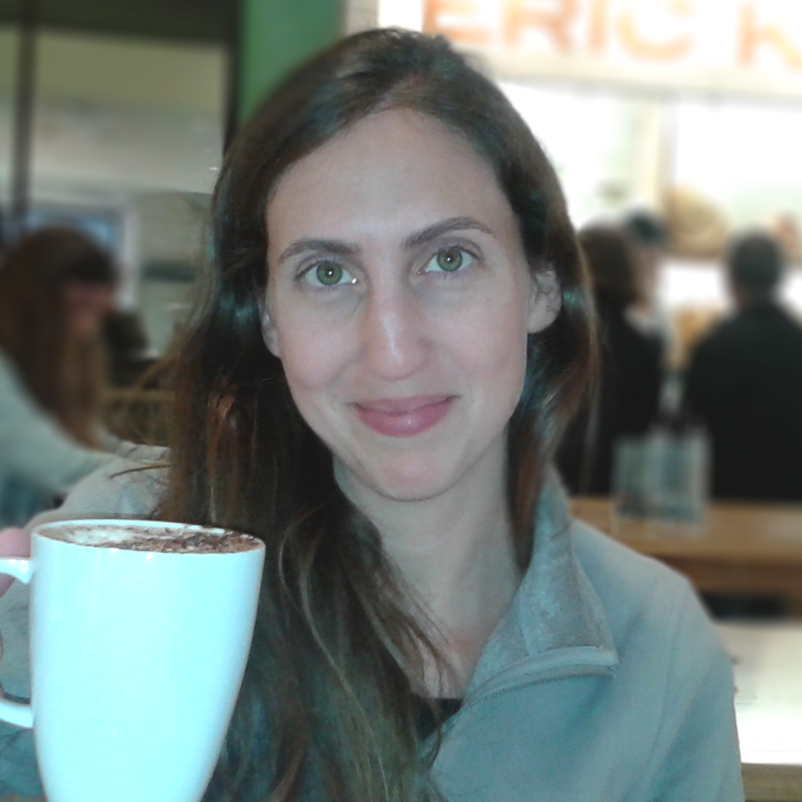 Noa Alon, PhD
Illustrator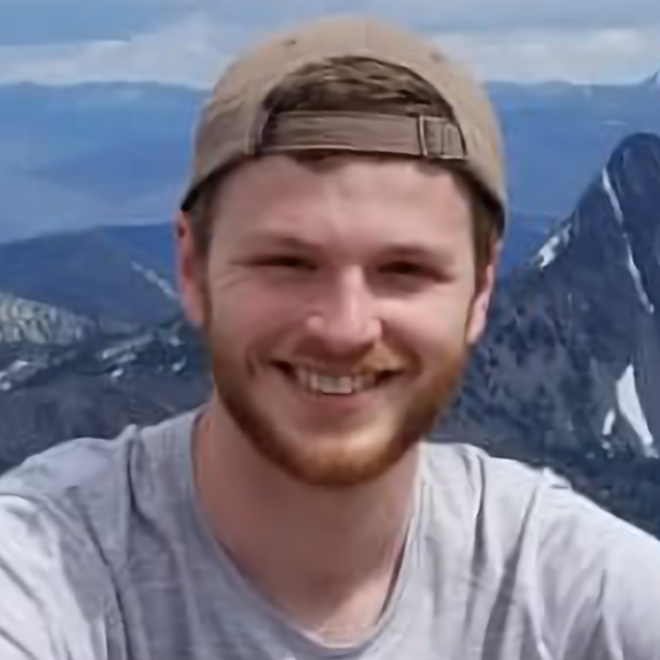 Marcus Woodley, BSc
Illustrator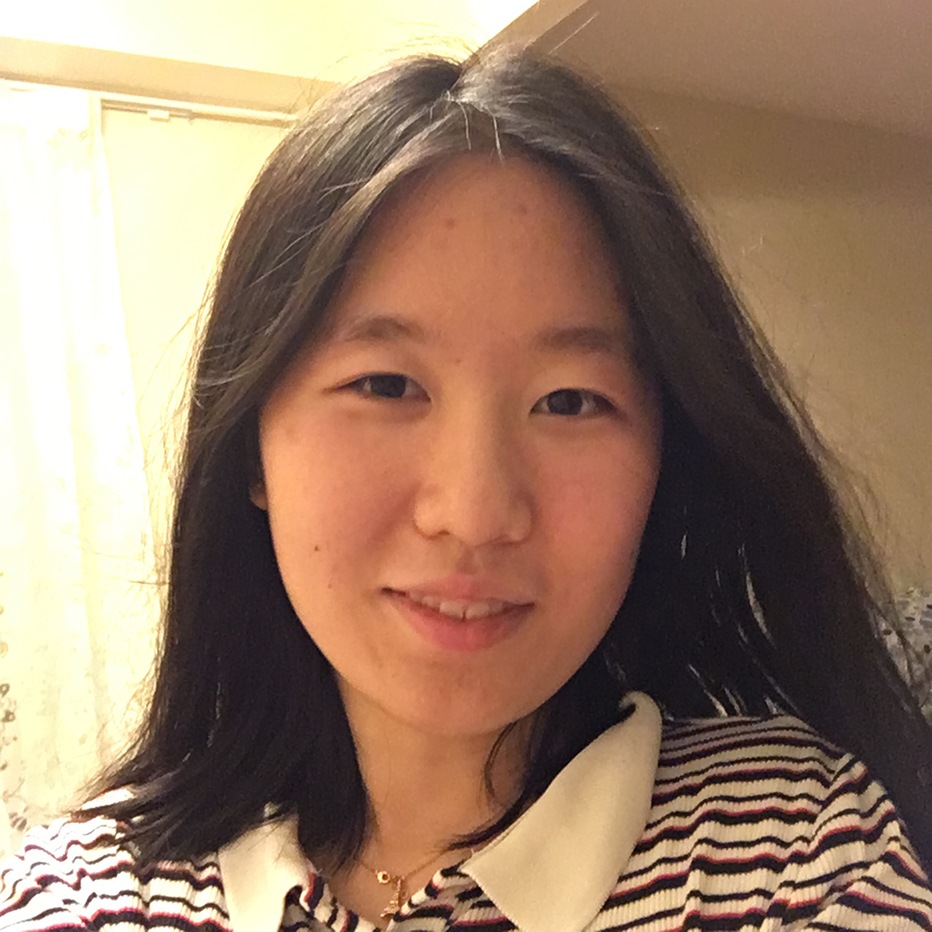 May Han
Editor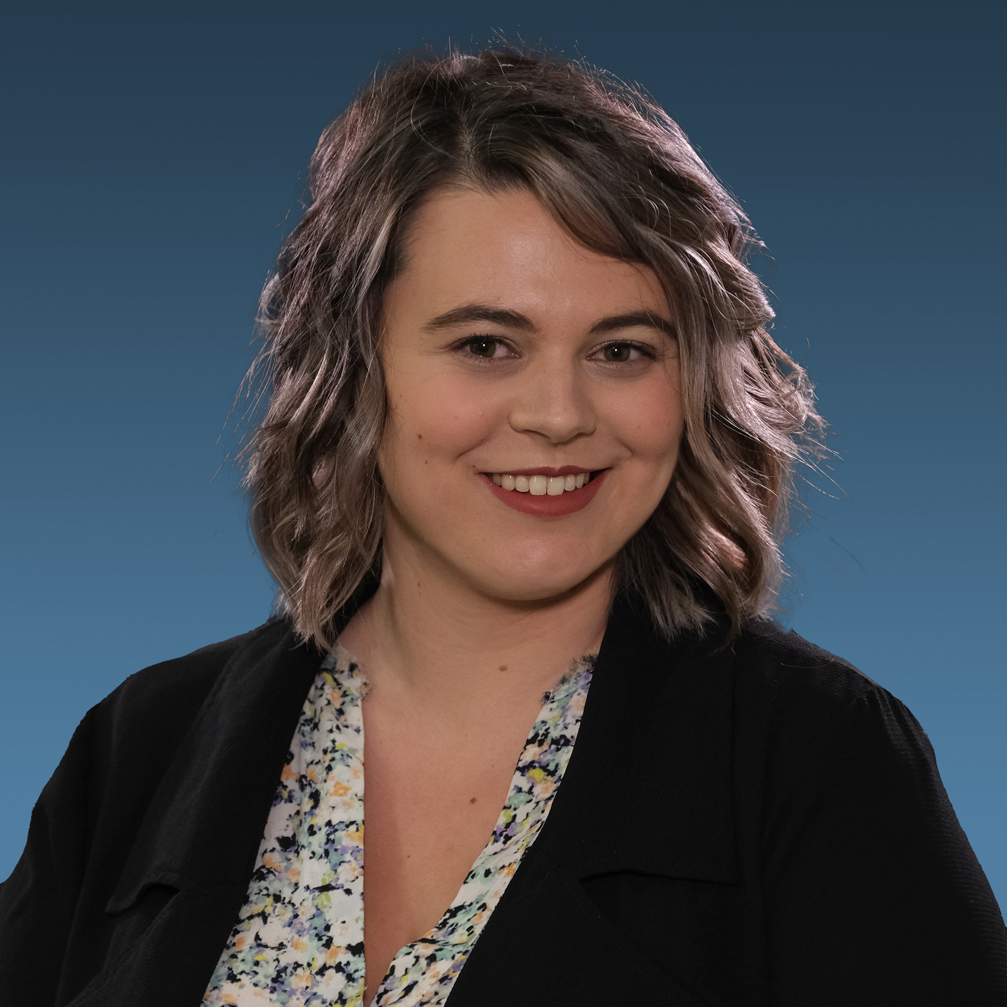 Jennifer Cooper, BMLSc
Editor
Acknowledgments
Content on this site has been developed with the support of the Living Computing Project and NSERC.